Social Media PR
Have Tangoo's marketing team at your fingertips to run your social media strategy and implementation on a daily basis. Rest assured that being tied up in operations will never hold you back from reaching out to media, promoting your next menu item, and responding to customer inquiries and praise.
Results to expect:
● Reach 1000s of new customers
● Sell corporate parties and online delivery/promotions through Facebook Ads
● Build trust and control your brand perception
● Build online word-of-mouth with food bloggers and influencers
● Gain insights on your online audience and learn how to capture their attention
Digital Marketing Staff Training
You're a self-starter. You want things done the right way and you're not afraid of rolling up your sleeves and getting your hands dirty. The problem is that you need learn the skills and get access to the tools necessary to run your online presence like a professional.
Engage in 2 classes per month and get access to weekly support and tools in your private portal

Classes include photography, photo editing, understanding analytics tools, how to engage influencers, social media post optimization, and more!

Empower your employees by investing in their skills so that they can, in turn, invest in you
Mouth Watering Creative Media Services That Attract Hungry Customers
Having high quality photos and videos of your food and brand has never been more important than NOW. We now live in a visual-first society where we heavily rely on on photos or videos of food to make our decision of where to eat.
Are you scrambling to find an affordable and readily available team to capture mouth watering media? Tangoo's in-house team and network of food photographers in each major city bid for your project while we relay your expectations and budget.
If you want to get creative with video, menu designs, websites or any other creative media or graphics, Tangoo has you covered.
Are You Taking Advantage Of Lucrative Marketing Channels With Restaurant Technology?
Why Restaurants & FOOD Businesses Choose Tangoo
By focusing on how to connect patrons and food businesses through technology for almost a decade, Tangoo has some unique traits that put it on a different level than traditional agencies or freelancers.
• Deep Networks: Being around for a while lets us build deep networks with the media, F&B service providers, and other food businesses you can team up with.
• Domain Expertise & Data: By working with over 200 businesses both through our proprietary app and our countless marketing campaigns, we drive the best ROI by leveraging our data-driven approach so you pay us to perform and learn (not just the latter).
• Seamless Workflow Integration: Unlike most agencies, who created their workflow to collaborate with customers who work at a desk all day, we integrate our workflow knowing you're on your feet 18 hours a day. From the way we strategize your online marketing to the way we regularly collaborate with you, we have built special systems that allow us to best work with you given the operational challenges of running a restaurant.
• A Savvy Team That Worked Industry: Ever feel like you're doing the work you paid someone else to do because they just don't get your brand? We hire marketers with previous experience working in the industry so having a team that knows how to speak like you and service customers online the same way they would offline, is in our DNA.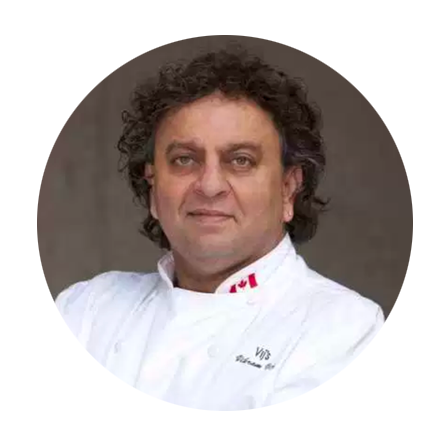 Celebrity Chef, Restaurateur, and Former Dragon
"Tangoo has some great elements that will allow restaurant owners to better connect with their customers, to communicate and create a two-way relationship via today's technology. Tangoo offers the best restaurant-based marketing out there."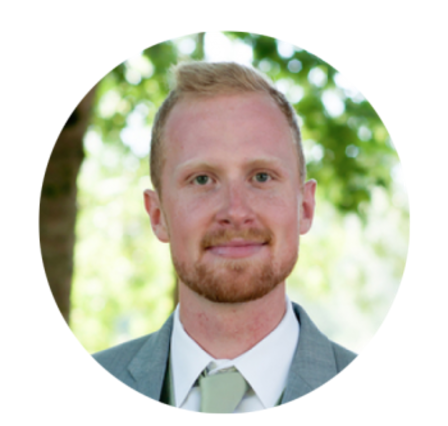 Business Development VP, Mealshare
"Our restaurant partners really appreciated Tangoo's tasting services. They were exposed to a new and engaging audience that learned all about our partnership. We loved having Sonya organize tastings. She is so personable and does a great job pairing local influencers to complimenting brands."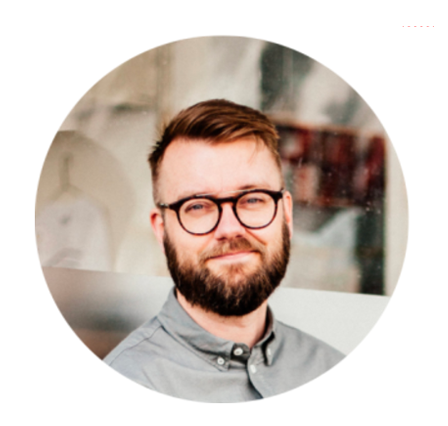 Communications Lead, West End BIA
"With over 40% of businesses in the West End BIA belonging to the food and beverage sector, finding innovative ways to promote these businesses is important to us. Tangoo's influencer tastings are an awesome way to help restaurants promote themselves to an online audience. In addition to being an amazing opportunity to develop a lot of shareable online content in a short period of time, Tangoo's community of influencers know their stuff and can help get the word out."
Interested In Levelling Up Your Restaurant or Food Brand's Marketing?
Get a free consultation and see how you can level up your marketing strategy today.